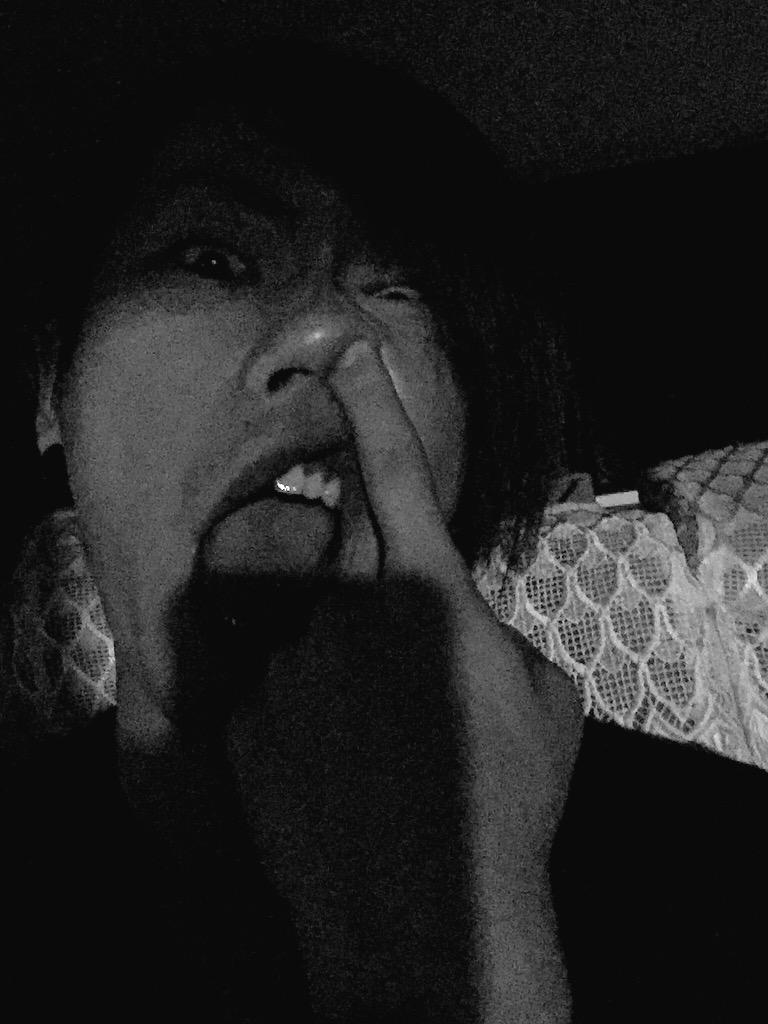 Sep 20th, 2015 (Яyo)
29歳になってもこんな感じです。
80歳までROCKするんでこれからも応援よろしくね!皆んなコメントありがとうLO
VE!!
After 千葉会 in Taxi.りょ。
Even though I became 29 years old, it feels like this.
I will ROCK till I am 80, so continue cheering for me, ne? Thanks for all your comments, LOVE!!
In the taxi after the Chiba meeting. Ryo.
Sep 20th, 2015 (Яyo)
いやーん!
29歳になっちまった!!
ついこの前まで高校生だったのに!
Happy birthday 自分!りょ。
Noo~!
I became 29 years old!!*
(It feels like that) just before this I was a high school student!
Happy birthday to me! Ryo.
*The way he writes this sentence, you could put the word "unfortunately" infront as well, but I think it's obvious that he didn't want to get older anyway...
x-postet to:
tinkinchen.tumblr.com
,
jrock_translate
&
girugameshu
Current Music: 壊れていく世界 → ギルガメッシュ